Header Content Region
Insert text, image or banner ads here, or just delete this text and leave this area blank!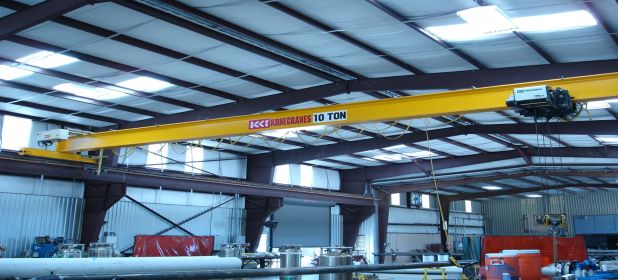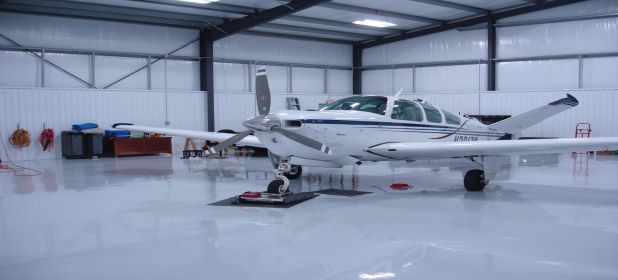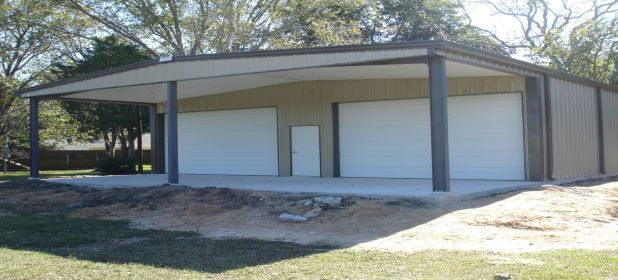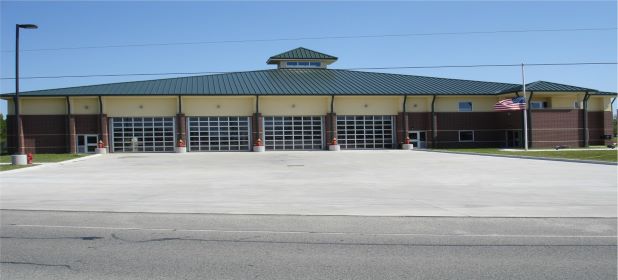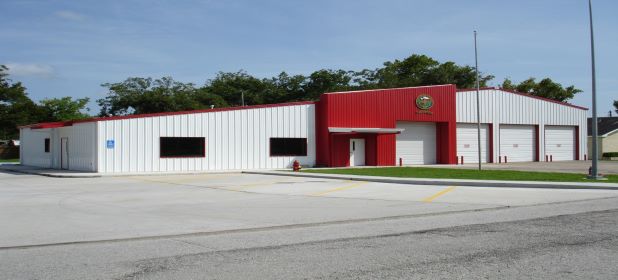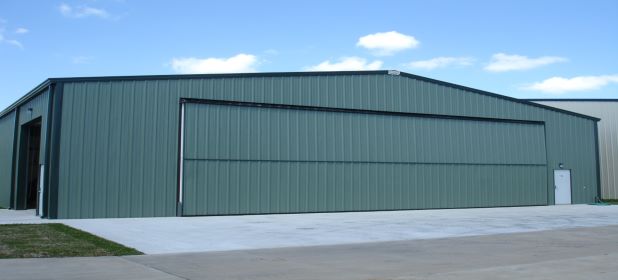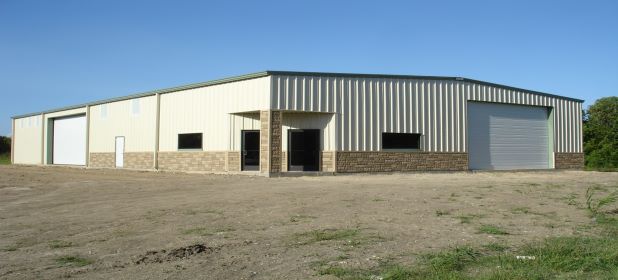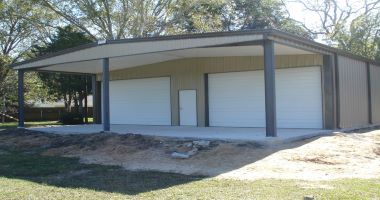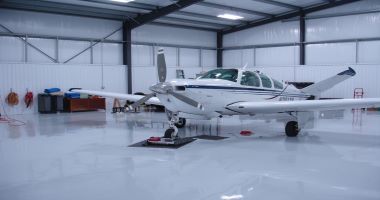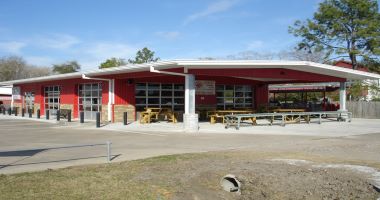 Synergy Building Systems, Inc.
General Contractors - Quality Steel Buildings
All of our buildings are Designed/Engineered/Manufactured & Built to the Windcode Requirements for your site location.
www.synergybuildingsystems.com

Saving Money
After the pandemic - metal prices have more than doubled in cost. Just recently - prices have started falling. I do not believe they will ever be back to what they were before - But it is a good sign.
Welcome to Synergy Building Systems, Inc.
From all of us at Synergy we are pleased that you chose to view our website. Since our conception 15 years ago - we have strived to provide a website that is knowlegable as well as informative.
Whether it is a new building for an Office Building, Retail StripCenter, Medical Facility, Church, Storage Building, Airport Hangar, Fire Station, Crane Building, Shop, Warehouse, Restaurant, Automotive Center, Pavilion or just a building for your back yard, Synergy - can design and build it from the ground up to meet your requirements as well as the requirements of State, County, City and Local Governments.
Our goal is to provide "Quality Steel Buildings" at an affordable price. Let's face it! The cost of building materials has almost doubled within the past 3 years.
Steel Buildings are one way of keeping the cost down as compared to tilt-wall or block-wall construction. We can still build a building that does not appear to be the old concept of just a metal building (As a matter of fact - most Cities have requirements that dictate the buildings have exteriors that are partial-brick, brick or of some type of special theme or concept for that particular city.) (This is commonly referred to as their Development Corridor or Gateway Program)
Synergy Building Systems, Inc.
can handle the entire process if needed. We will Engineer/Design/Build the building you need. We will provide a turn-key completed project. We make it simple for you to have the building - you always wanted.
In Simple Terms - Synergy is a Turn-Key Builder - Combining all of the aspects of constructing a project from the initial concept to completion.
Call us today...(
409-925-6000
)... Let's get Started!