From Bev & I
GOD has blessed us immeasurably over the past 15 years. He is our true foundation that we base our business on - Faith, Fairness, Honesty and Integrity.
Our Company President & Chief Operations Officer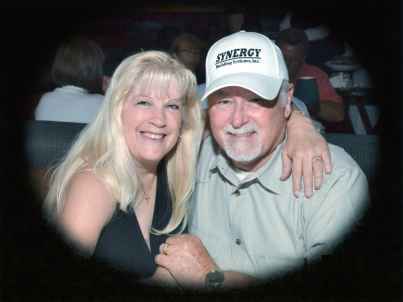 Synergy Building Systems, Inc.
Bill Pruitt - CEO/President:
I have been in construction all of my life. I grew up in a construction family. Many of the Industrial – Chemical Plants around Texas City/Pasadena areas have had dealings with the Pruitt Family in some way. My Dad was a home builder; building (52) homes in his lifetime. I have been involved in building steel buildings, tenant finish-outs and general construction for Industrial and Commercial locations all over the United States. I am also a Licensed Real Estate Broker for over (50) years. I was the Texas Branch Manager for Lumbermen's Investment Corporation providing construction approvals and lending throughout Texas.

Beverly Pruitt – Chief Operations Officer:
Beverly joined Synergy in 2010 and soon became a vital part of Synergy as well as becoming Bill's wife in 2013. She is responsible for day-to-day operations of the corporation as well as being our in-house designer. She has designed the interiors of several homes, office buildings, and other buildings since joining Synergy. She has a background in Management and Supervision that is unsurpassed. Whether it is Site Location, Construction, Mortgage Banking, Financing or any other phase in getting the building you want – Come in and see us or give us a call!
We can definitely help in getting you the building that you want! – At a price you can afford!